Links
Please see some links below that we think you may find of interest.
If you would like a reciprocal link to your site from our links pages please contact us.



www.buywithconfidence.gov.uk
Trading Standards approved Buy With Confidence Member

- www.abbeqa.co.uk
The Awarding Body for the Built Environment

- http://campaigns.direct.gov.uk/epc
Improving the energy performance of buildings

- www.homeinformationpacks.gov.uk
The Governments official site for Home Information Packs

- www.nher.co.uk
The NHER scheme offers training, software and accreditation to evaluate the energy efficiency of buildings.

- www.whatstheidea.net
Improvement and Development Agency for local government

- www.direct.gov.uk/en/TenancyDeposit
Information on what the schemes provide for tenants, landlords and letting agents, and the type of schemes available.

- www.LandlordZONE.co.uk
LandlordZONE.co.uk - Rental Property Knowledge - Resource Site for Landlords, Tenants and Letting Agents

- www.localsurveyorsdirect.co.uk
Local Surveyors Directs objective is to help prospective house purchasers and existing home owners make direct contact with local surveyors, structural engineers and other property specialists.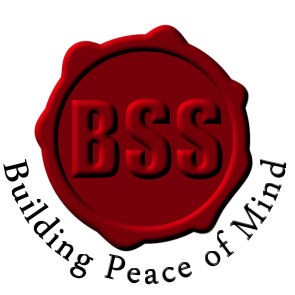 - http://www.buildingsupportservices.co.uk/
Building Project Management

www.positiveresources.org.uk
Positive resources are experienced corporate finance professionals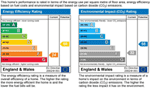 - www.epcchart.com
EPC Graph Generator
---
www.lancefrench.com
Lance French offers a complete service to deliver good looking, functional websites for organisations of all sizes.